Well I had the sad news yesterday that my son's nursery is shutting down. The last day was today (yes I know total shock for everyone, including staff) so I now have to find him somewhere else to go. He has been there since he was 5 months and was really excited as he'd just moved up to their pre-school. I'm totally gutted for him and I know all the staff have taken it badly. It was a very emotional day for everyone.
Anyway I spent last night, taking my mind off the big issue at hand, by making individual thank you cards for all the staff. Thankfully its a small nursery so only 10 staff, but here's my cards: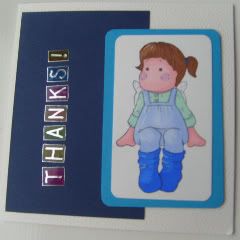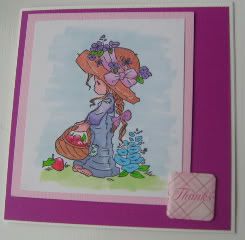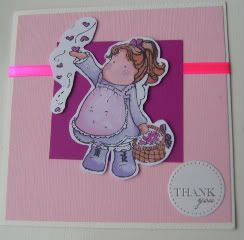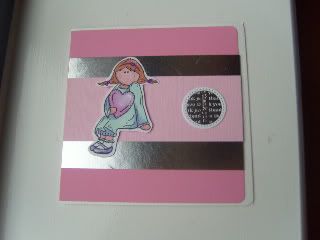 All the staff have been so brilliant and my son loves them dearly, I know he will miss the staff and kids so much.